MARKETING
Your prospects and customers must engage with you at every touch point in an appealing, clear way. Your brand has to deliver pleasurable and memorable experiences. Those experiences frame your sales efforts.





SALES


Sales is the search for opportunity. The chance to develop a deep understanding of a significant client problem and then propose and defend a solution in the form of a value proposition. (It might be a good idea to re-read that last sentence.) Marketing sets up the sale. So marketers must understand selling.





THE POINT


We've marketed and sold all sorts of things. Including services to our clients. So we understand the problems you face when you are facing the same challenges.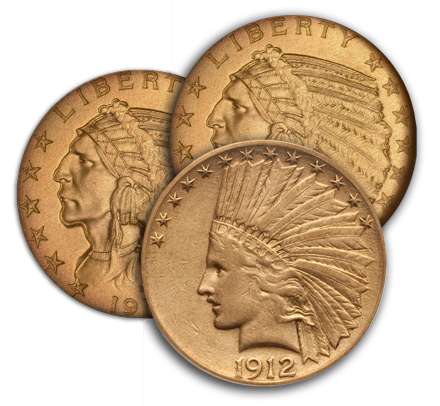 Everyone at Fuse has an oar to pull on. But the three principals here are those you are most likely to meet. Since blind dates suck, we thought we'd tell you something about ourselves. So, here are brief and glowing descriptions that contain exaggerations but no untruths:





THE WORDSMITH


Peter writes most of our content, positioning brands, framing offers, defending propositions and, now and then, entertaining your customers. He has authored a number of books, edited two magazines, been a printer and publisher, and fried countless brain cells honing advertising and marketing pieces. Plus, as he frequently points out, it isn't really about the words, it's about the ideas.





THE DESIGNER


Tim has art-directed and managed the layout of just about every medium. But his forte lies in bring clarity and interest to complex (and sometimes not-so-thrilling) subjects. This website's portfolio only hints at his experience and skills. He likes to think that simplicity of design is the hard part.





THE PRODUCER


Diane brings deep advertising experience with national and international clients to Fuse. And creativity galore. She knits customer needs with Fuse's abilities in such a way that confronting problems turns (astonishingly) into great fun. And so, solutions happen. Along the way she communicates schedule, budget and intention to all the players.





THE DIRECT MARKETER


Fred knows direct response marketing in both B2B and B2C environments like nobody we know. He has mastered digital print production, database marketing and customized, individualized materials in virtually every application you can imagine. And a couple you can't.



Fuse is a feisty advertising agency located in Ridgewood, New Jersey. We aren't small. We're compact.


There is no Mr. Fuse working here. We chose the name because we like the interplay of its two meanings. On the one hand, we fuse things by combining them, mixing ideas, experience and opportunity to create new business. At the same time, we are attracted to the lit fuse of fireworks about to launch.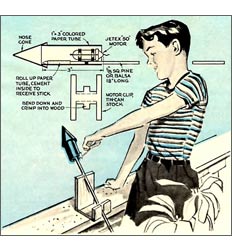 We are a diverse bunch, with varied skills and backgrounds who work as a team to integrate sales, marketing, communications, interactive media, and public relations programs. We finish each other's sentences. Knowing each other really well helps make the integration of your work seamless.